DIGITAL CONTENT &
VIDEO PRODUCTION
WE BELIEVE IMPORTANT VIDEOS ARE MADE
WHEN IMPORTANT STORIES ARE TOLD.
TELL US YOUR STORY; IT'S IMPORTANT.
The best way your audience can understand you is by seeing who you really are.
That's why we're here.
We all know film is powerful. With a high quality production, viewers will retain 85% more information on average than photographs, bringing you people that know what you're about.
Benjamin Andrew and his team of experienced creators offer multiple packages to suit you.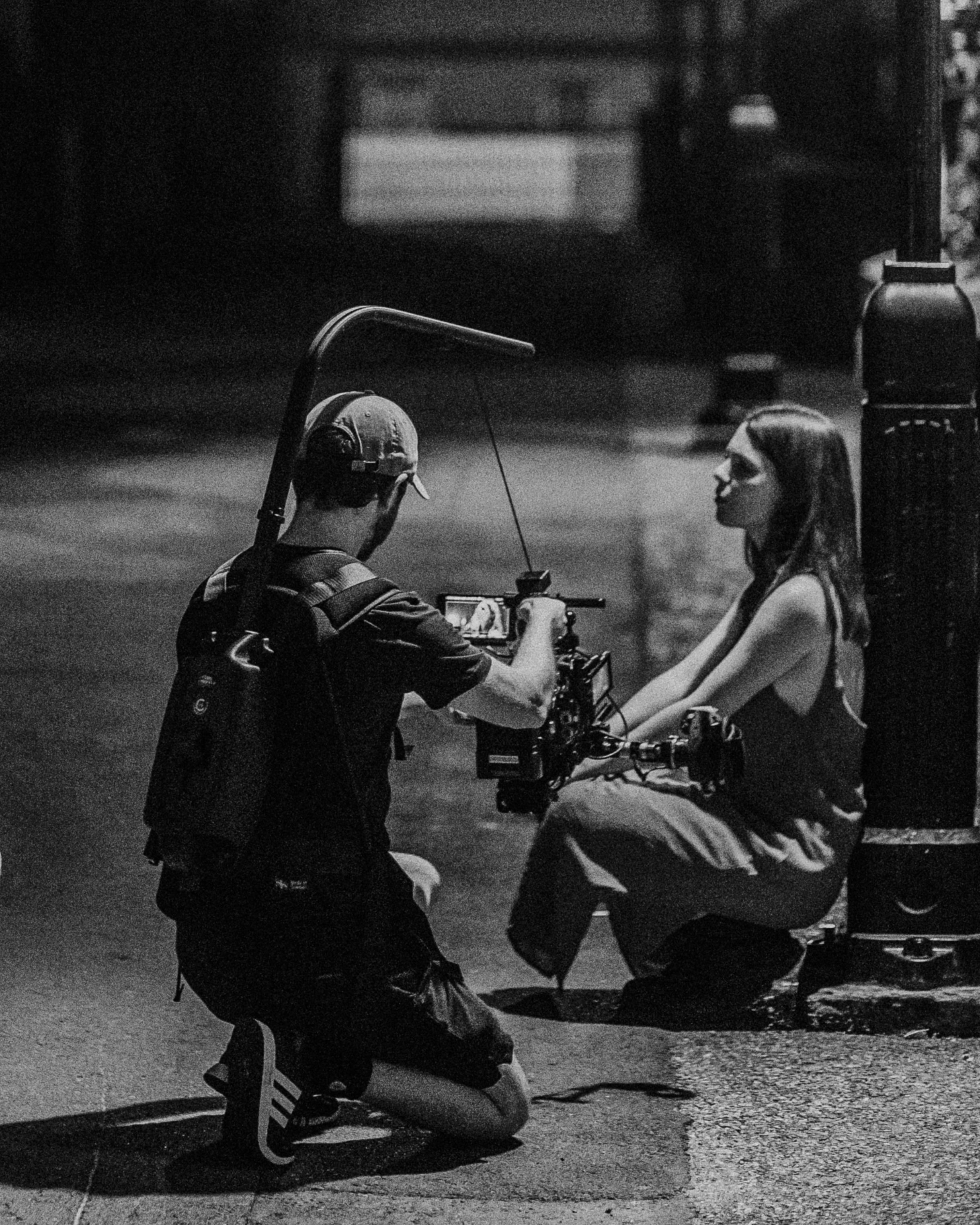 Would you like your story to be seen?
Step 1: Book a free consultation.
Step 2: Tell us about your venture, and We'll begin to make a plan together!
Step 3: We review, Sign a contract, and then on to the exciting part: production.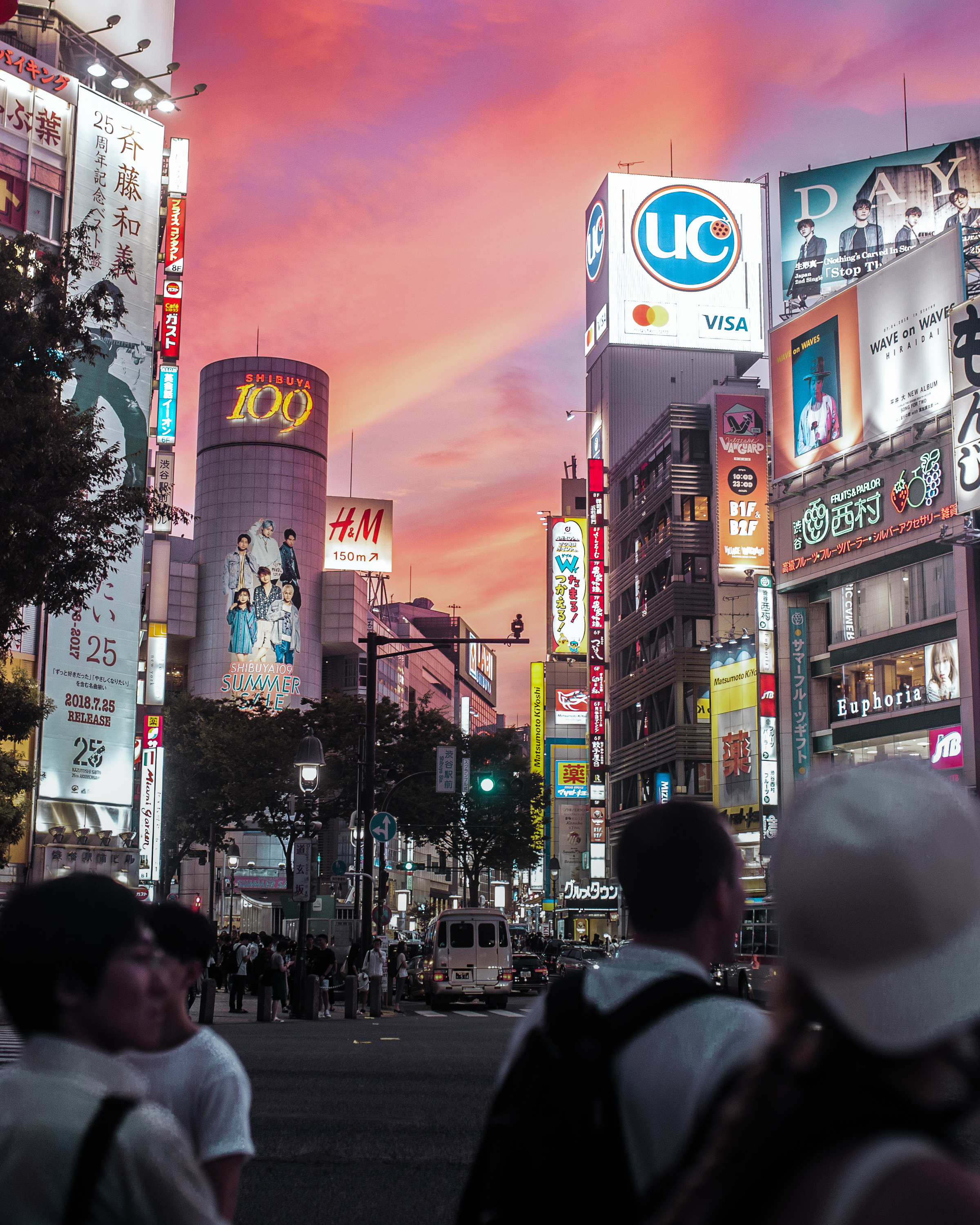 Benjamin Andrew has worked with video production, photography and music for 4 years in Brisbane, Australia.

With a passion for creativity from a young age, he devotes his time to the pursuit of storytelling through these mediums. Benjamin chases intimate moments and often overlooked beauty, focusing on the hidden emotion of a scene and amplifying it through the manipulation of audio, colour, and light to better convey meaningful messages.
With work created for companies like Hewlett Packard, Fujifilm, and Lexus,
he quickly learns what is needed and achieves it.
Ready to get started?
Let's make some time to talk about how video can work for you.
Or Call (+61) 401 691 680.